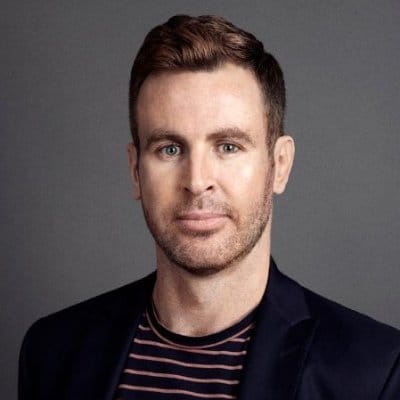 David Harrigan
Former Vice President, Legal at Paramount Pictures
David joined Paramount Pictures in July 2016, and he is currently responsible for advising Paramount on all legal and regulatory aspects of Paramount's film licensing business throughout Europe and beyond. David's arrival at Paramount Pictures followed a six year stint as a senior lawyer at Disney, during which time he guided Disney on a range of complex channel, film and online projects, including the licensing of Star Wars, Frozen and Marvel's Avengers to name a few.
Prior to joining Disney, David advised a start-up in Luxembourg and spent several years in Hong Kong working with broadcasters from Beijing to Bangkok. David began his legal career by studying Arts-Law in Australia, before working with the Sydney 2000 Olympics and the Melbourne 2006 Commonwealth Games. David's experience is detailed further at www.harrigan.tv.
David's interests include ultra-running, Russian history, modern architecture and interior design. He also enjoys travelling, having recently spent time on Easter Island and the Atacama Desert.