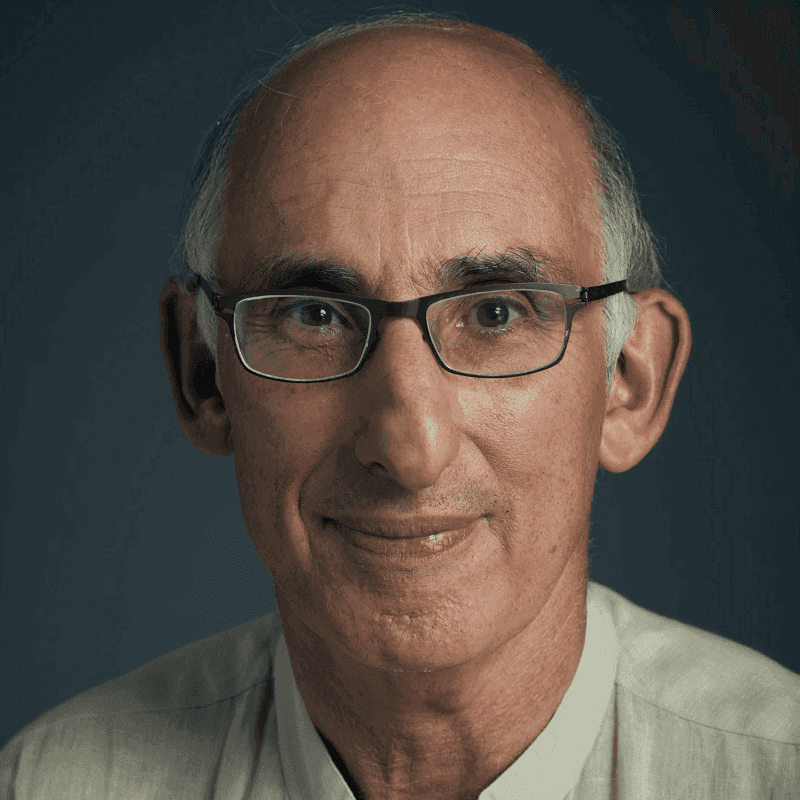 David Thompson
Independent Film and TV producer & Head of Origin Pictures
David Thompson, former head of BBC Films, is an independent film and TV producer. He has produced/executive produced over 100 films and been the recipient of multiple awards, including three BAFTAs, two Golden Globes, and three Emmys. His feature credits include Billy Elliot, Iris, Dirty Pretty Things, Notes on a Scandal, Revolutionary Road, Fish Tank, Eastern Promises, In The Loop, My Summer of Love, An Education, Bright Star and The Men Who Stare at Goats.
Over his career, Thompson made a special contribution to introducing the work of new directors such as Pawel Pawlikowski, Lynne Ramsay, Andrea Arnold, Dominic Savage and Sarah Gavron. His TV credits as producer include several Alan Clarke films, the first Shadowlands and numerous award-winning television dramas such as Into the Storm, The Gathering Storm, Conspiracy, The Lost Prince and Einstein & Eddington.
David left the BBC in 2008 to set up Origin Pictures, producing high quality feature films and television drama. Recent TV productions include the BAFTA-nominated The Crimson Petal and The White and Death Comes to Pemberley for BBC. Origin's film productions include Mandela starring Idris Elba and Naomie Harris, Woman In Gold starring Helen Mirren and Ryan Reynolds and the recently released The Sense of an Ending starring Jim Broadbent and Charlotte Rampling.