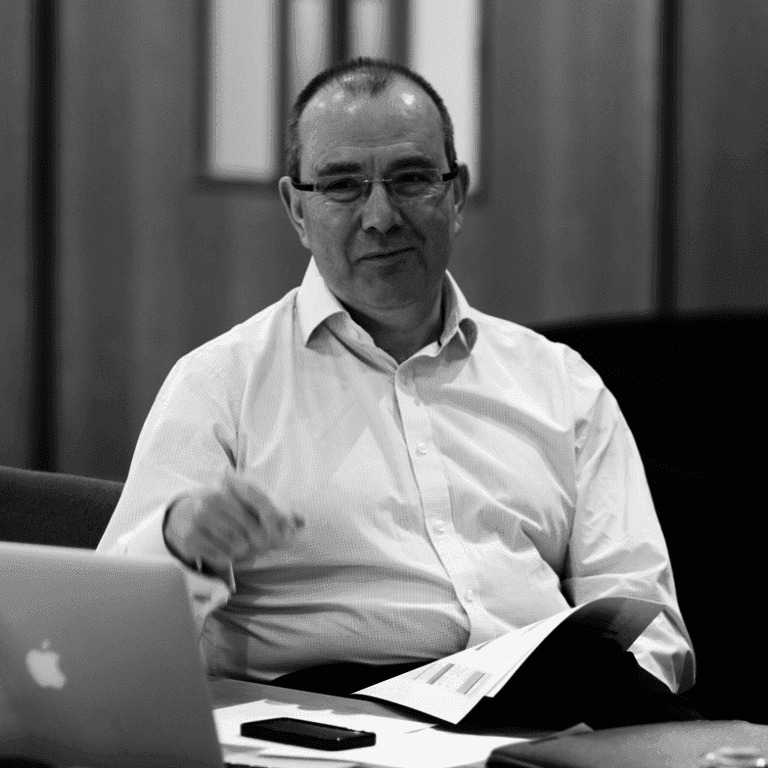 Dr Richard Fluck
Clinical Chair, NHS England Int Medicine, Consultant Renal Physician and Clinical Cochair Internal Medicine, Royal Derby Hospital
Richard is currently the Chair of Think Kidneys AKI Board and was NHS England's National Clinical Director (Renal) until March 2016. He continues as Clinical Co-Chair for Specialised Internal Medicine and Consultant Nephrologist at Derby Hospitals NHS Foundation Trust.
Richard trained at Trinity Hall, Cambridge and the London Hospital Medical College, qualifying in 1985. His early training was in the East London area before he moved into research at St Bartholomew's Hospital. Richard was appointed a British Heart Foundation Fellow to explore the link between cardiovascular disease, calcium signalling and abnormalities of calcium metabolism in chronic kidney disease. He returned to the Royal London Hospital as lecturer and honorary senior registrar in nephrology, before being appointed as a single handed nephrologist at Derby in 1996. In 2013 Richard was appointed National Clinical Director for Renal and has also chaired the Kidney Alliance as well as being President of the British Renal Society. He gave the Mallick Lecture in 2016, awarded for lifetime services to improving renal care, and is nominated to the Fellowship of the British Renal Society.
Richard's special interests are in chronic kidney disease, acute kidney injury, home dialysis therapies, reducing infection in dialysis patients and vascular access. In particular, he continues to lead national programmes on Acute Kidney Injury and patient involvement in their care, as well as continuing research and quality improvement work across a broad range of renal topics.
When he is not at work he looks at his running shoes or twiddles on his guitar.