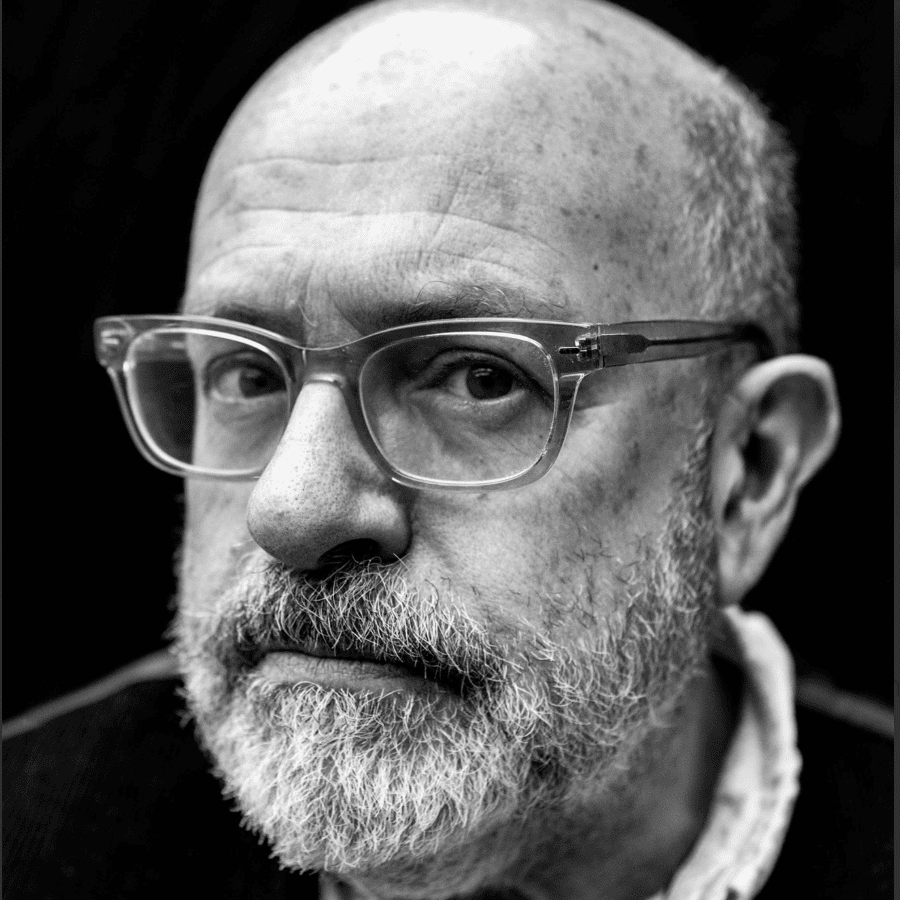 John Sweeney
Reporter, Broadcaster & Writer
John Sweeney is a British investigative journalist and author. He has worked for The Observer newspaper, and the BBC's Panorama and Newsnight series. He was educated at Barton Peveril Grammar School, a state grammar school in Eastleigh, Hampshire, followed by the London School of Economics.
Sweeney worked for twelve years at The Observer newspaper, where he covered wars and revolutions in more than sixty countries including Romania, Algeria, Iraq, Chechnya, Burundi and Bosnia. He was a BBC employee from 2001 to 2014, but continues to be involved in producing BBC Panorama programmes since 2014. Sweeney regularly appears on Newsnight.
John Sweeney has won several awards throughout his career, including:
1998: What the Papers Say Journalist of the Year prize for reports on human rights abuses in Algeria.
2000: an Emmy Award and a Royal Television Society prize for programmes about the Massacre at Krusha e Madhe, Kosovo.
2001: the Amnesty International prize for "Victims of the Torture Train," about human rights abuses in Chechnya.
2003: a Sony Gold award (2003) for Best Radio News programme.
2004: a Royal Television Society prize (2004) for "Angela's Hope," a BBC One documentary about a woman wrongly convicted of murdering her three babies.
2005: The Paul Foot Award.