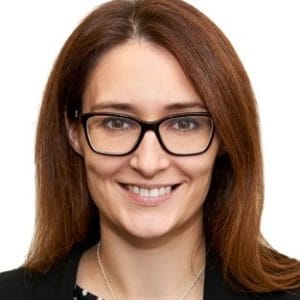 Karen Heaven
Managing Director, Investment Consulting, Redington
Karen joined Redington as an Investment Consultant after eight years at Morgan Stanley, where she was a Vice President in the European pensions group, focusing on risk management for UK pension schemes.
Prior to joining the pensions group, Karen held roles in both equity and debt capital markets.
Karen holds a degree in Engineering, Economics and Management (MEng) from Oxford University.