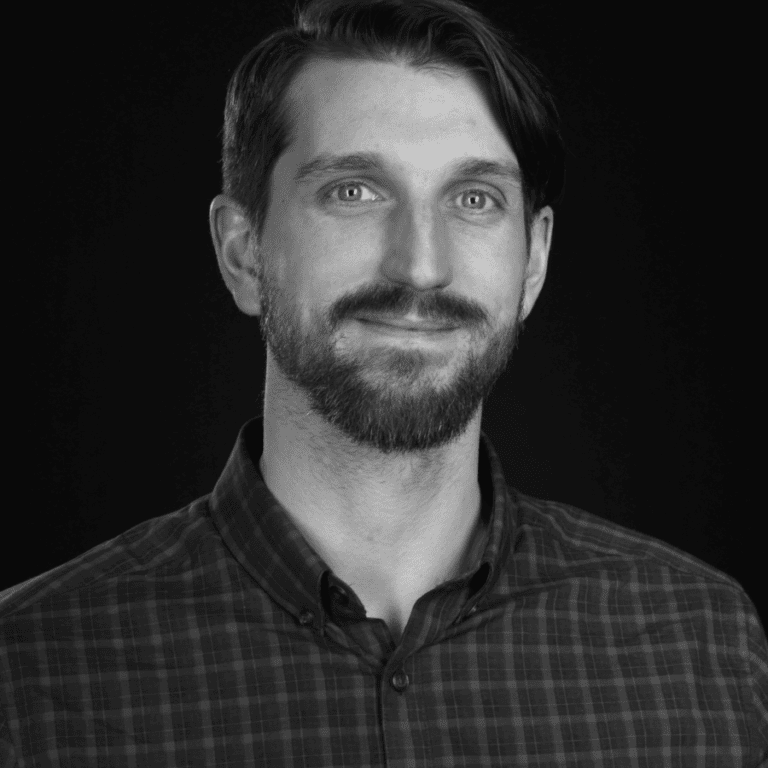 Matt Ash
Director of Learning & Performance, Media Zoo
I head up a creative team of content creators (html, graphic deisgn, film producers, animators) who provide creative solutions to large companies.
My journey was filled with missteps and false starts. An average record at school and no real direction meant that I didn't really flourish until later life. Now I've found a career that I love and an environment that works for me.
I enjoy sharing my experiences in creativity, problem-solving, leadership or what it's like working with large business.