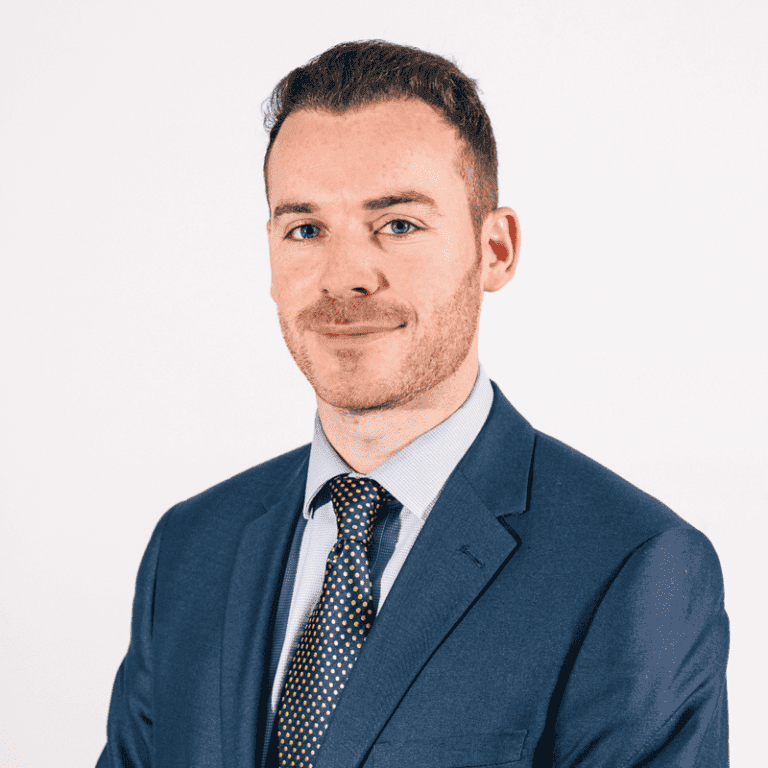 Matthew Hannaway
Senior Director, Turner & Townsend
Matthew is a Director for Turner and Townsend, and specialised in Risk and Change Management within Infrastructure and Major Programmes. He has worked through the United Kingdom and internationally, in Abu Dhabi. He has held a number of senior role including Head of Risk Management for Magnox, Head of Risk Management for Emirates Nuclear Energy Company and their nuclear new build programme, Head of Risk and Value Management for Network Rail and he is currently Head of Risk and Change Management for EDF's nuclear new build project Hinckley Point C.
Matthew is an active contributor to thought leadership and is a regular speaker at international management conferences, specialising in practical and pragmatic risk management as part of major programme delivery and culture change.
Matthew is currently completing research on the effect that cultural factor have on the implementation of Risk Management in major infrastructure programmes, with a focus on using this to support the practical implementation of risk management.
Matthew is passionate a people and their development and has taken on the accountability for implementing a People and Capability strategy for Turner and Townsend's South West region. Areas of focus within this strategy include Corporate Social Responsibility, Learning and Development, Great Place to Work and Equality, Diversity and Inclusion.