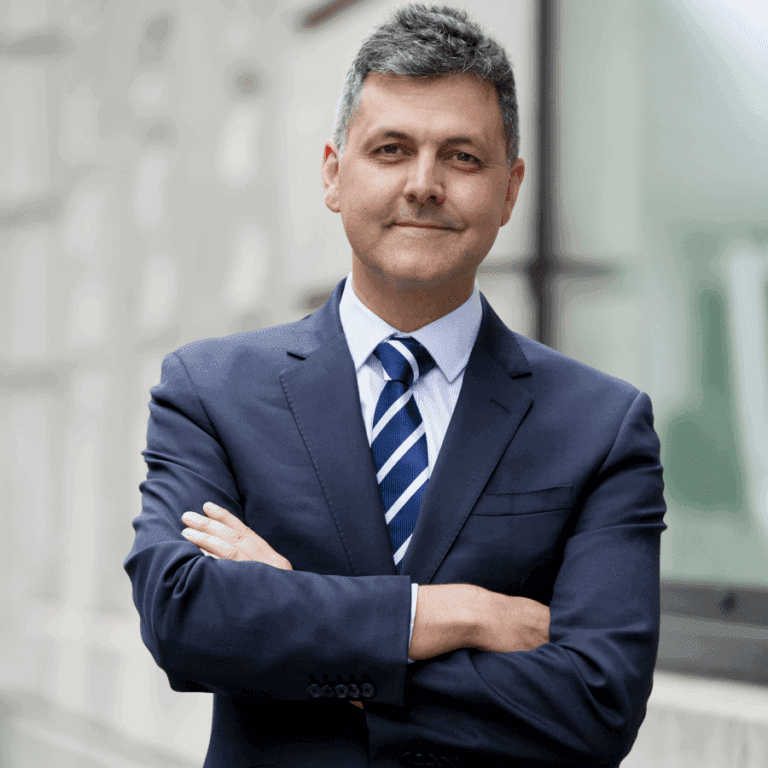 Matthew Reed
Chief Operating Officer, Business Growth Fund plc
Matt Reed is Chief Operating Officer of BGF, the UK and Ireland's most active investor in growing businesses, where he is responsible for its finance, compliance and IT functions. BGF invests long-term growth capital in ambitious SMEs across every region and sector of the economy, in return for a minority stake. It has invested more than £2.1bn in over 300 businesses to date.
Prior to BGF, Matt worked in Australia as a Chartered Accountant, before moving to the UK in 1999. Since then, he has worked in finance roles in investment banking and private equity, including at J.P Morgan and CCMP Capital Advisors.
Matt holds a Bachelor of Commerce degree in Accounting and Finance from The University of Western Australia and is a member of the Institute of Chartered Accountants of Australia.