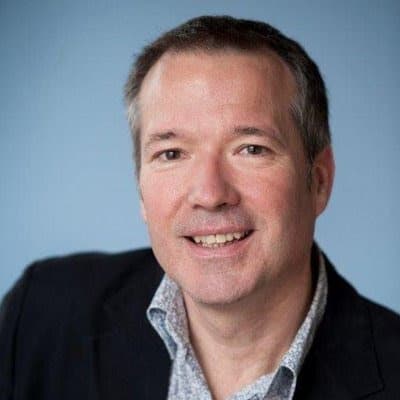 Neil Darlison
Director of Theatre, Arts Council England
Neil is currently Director of Theatre at Arts Council England.
He was previously Director of Theatre for London (ACE) and prior to that Deputy Director and Head of Programming at Warwick Arts Centre, where he oversaw both the development of the centre's programme and the growth in its commercial operations.
Neil is a Fellow of the Clore Leadership Programme where he worked with the National Theatre and with Comono and Carlos Accosta. Neil has previously worked for the Chichester Festival Theatre and the Southbank Centre. He co-founded Music Beyond Mainstream, an organisation which commissions, curates and tours large scale jazz, world and contemporary music concerts in the UK. He was also Executive Producer of This Way Up, a touring festival of small scale theatre.