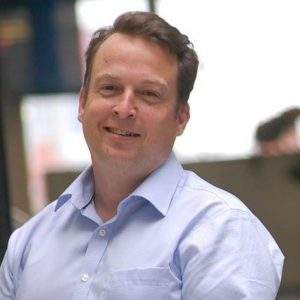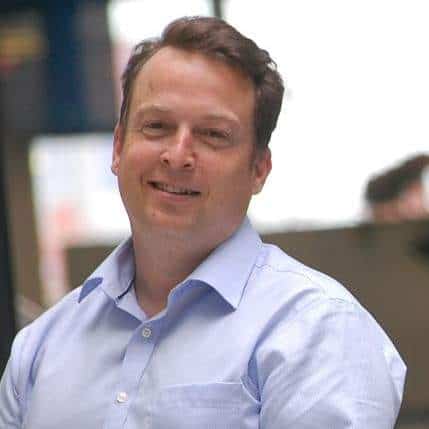 Paul Morgan
Director of Learning and Organisational Development, ForViva
Paul has over 20 years senior Learning & Development experience under his belt working across BtoB, BtoC , retail and digital telco sectors in blue chip & medium sized companies such as Microsoft and Azlan. Most recently Paul was Head of Learning and Development for O2 (Telefonica) – where he was responsible for driving the Learning and Development strategy and plan across 7,500 people within Telefonica, ranging from IT Engineering, Business Sales through to partner channel with Capita and Tesco mobile.
In his previous roles at Microsoft, Paul was responsible for the retail training strategy across numerous retail products, which included all aspects of the L&D product mix including field sales teams, online and face to face training as well as large advocacy projects reaching over 20,000 retail sales professionals.
He is passionate about L&D solving business problems and removing the "old" views of how L&D can be perceived. He is not an advocate or ROI/ROE but feels that alignment to the business and working in true partnership with HR Business Partners a key to L&D's future success. He is an advocate of doing the basics brilliantly and not over complicating the already complicated.