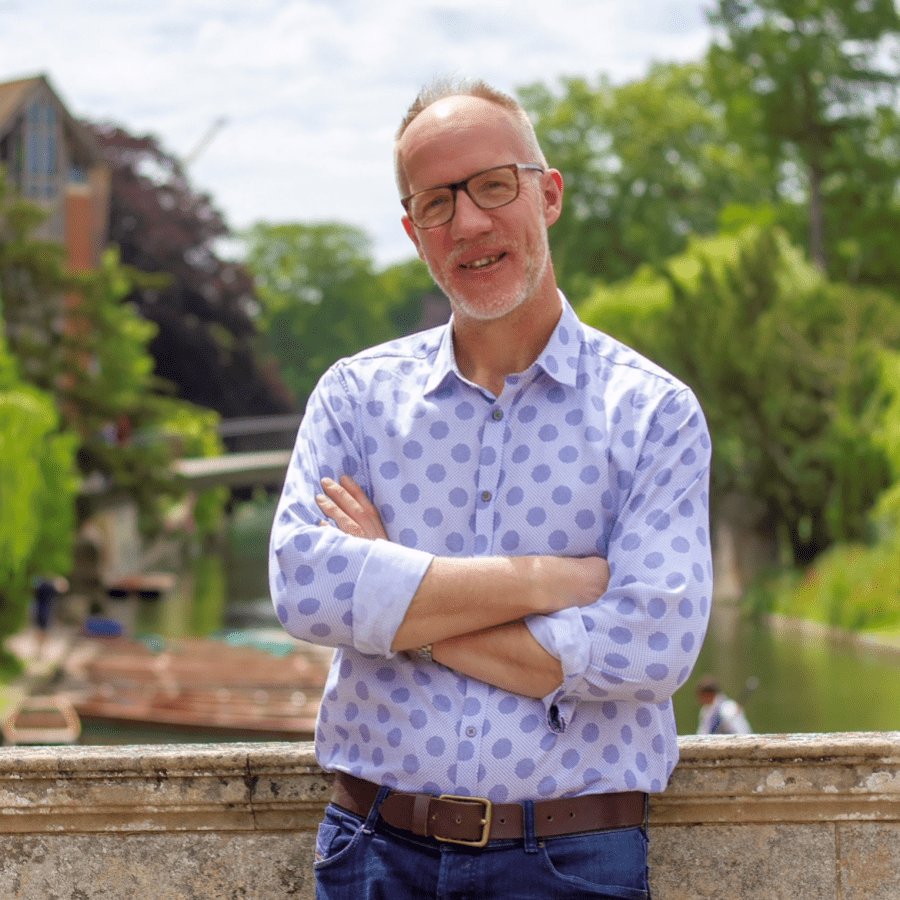 Simon Hall
Tutor in Creative Writing, Business, and Communication Skills, University of Cambridge
I'm a lecturer and tutor in creative writing, business, and communication skills at the University of Cambridge.
Previously, I was a BBC News Correspondent for 20 years, covering some of the biggest stories Britain has seen for television, radio, and online.
I am also an author, with eight novels, a series of short stories, a play and even a pantomime published.
As well as all that, I mentor students at the University of Cambridge into careers in the media, and also help aspiring authors into publication.