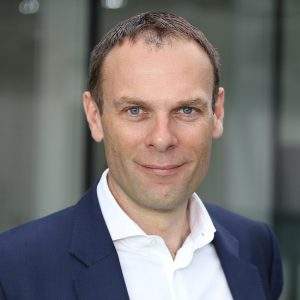 Steve Wilkinson
Managing Partner, Advisory, EY
Steve leads our Advisory business and has been on the UK&I management team for the last four years. His previous roles include Markets Leader and managing the Consumer Products practice in the UK & Ireland.
Steve has over 20 years' consulting experience in leading Global Consumer Products, FTSE 100 Retailers, Technology and Oil & Gas organisations. He has worked with over 15 of the largest 30 Fortune 500 CPG organisations on their commercial agenda and post-merger integrations.
An enthusiastic cyclist, sailor and skier, but more likely to be found driving his three boys around the playing fields of south west London.