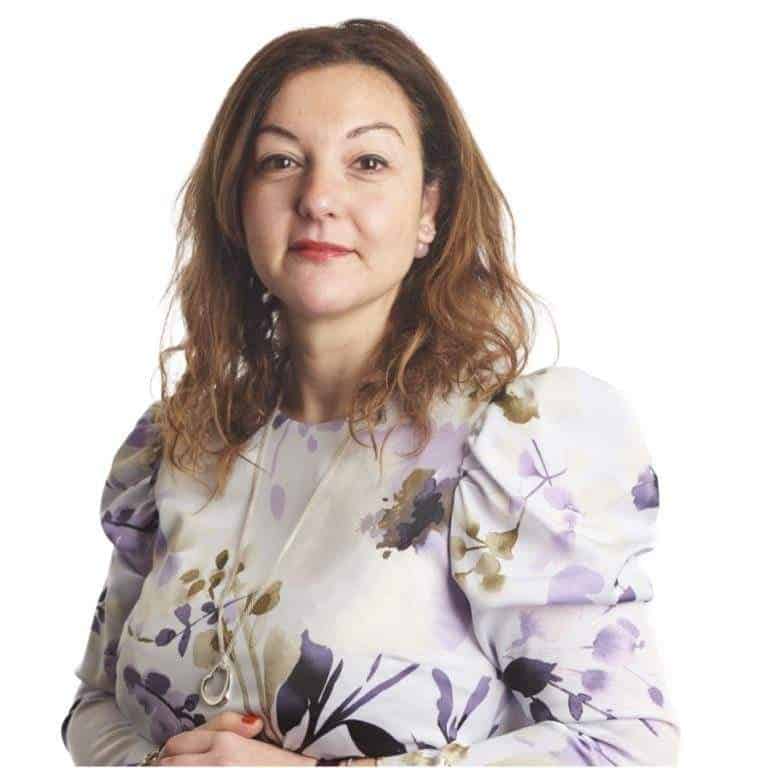 Valeria Locatelli
Former Chief Auditor, M&G Investments
Valeria, FCCA, AMCT, MCISI, ACAMS, joined as Audit Director for M&G in June 2017. She has over 5 years' experience in senior audit roles, including at Lloyds Banking Group, HSBC and Pioneer Investments. Prior to this Valeria worked for Deloitte in their external audit and Risk Assurance practice. For the last 10 years Valeria has collaborated with the CISI as a technical reviewer for and panel member for their Wealth Management Master Degree.
A Diversity & Inclusion campaigner for many years, Valeria is the founder of the Internal Audit Women's Book Club and the Executive Sponsor of all D&I initiatives in M&G.
In her spare time Valeria volunteers for The Guild of the Royal Hospital of St Bartholomew, where she may be found walking the wards and talking to the patients.