Youth Card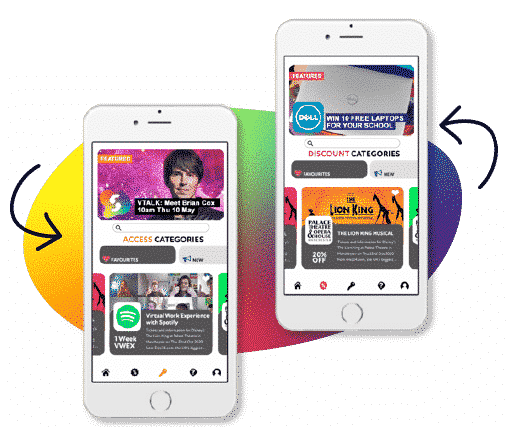 Youth Card - Live Your Best Life
The Youth Card App features a digital card and sections offering discounts and access opportunities. 
Brands can promote their discounted services or products directly to young people along with offering work experience, courses, apprenticeships, T-Levels, volunteering, mentoring, competitions, social events or even early career jobs designed to prepare young people for life and work. You'll have an online portal to manage your perks and reporting.
Who is Youth Card for?
Young People
Get your hands on eye-opening and career preparing opportunities. Young people aged 11-25 year olds in England, Wales and Northern Ireland will be able to now access one of the most exciting and pioneering programmes, Youth Card, an app powered by Speakers for Schools and partnered with the European Youth Card Association (EYCA), Perk Partners, Young Scot Card and national youth organisations to help young people live their best lives. From discounts on travel, food and accommodation to work experience and mentoring opportunities. The Youth Card is a game-changer in improving social mobility.
Schools, Colleges & Educators
Speakers for Schools' charitable programme, Youth Card, connects life preparing resources for all students. By partnering with Speakers for Schools we can provide you a free Experience portal to reduce the administration and increase the right opportunities for the right students. Speakers for Schools already works with over 2000 UK educational institutions and has delivered thousands of "Experience Hours" to a Million young people to date.
Perk Partners
Bring more value to your brand and engage youth in a precise and measurable way. The Youth Card provides organisations a direct and free channel to deliver your services, products and experiences into the hands of the right young people. We are asking for "perks" to cover everything from learning, technology, retail, F&B, travel, accommodation and more. Join the fastest homegrown youth app with a projection of reaching up to a million young people across the UK by 2022. Once off earlybird opportunities for organisations that register their interest today.
Discount Perks
The Youth Card is inviting perk partners to join our growing network of brands offering helpful discounts. It may not seem much, but every little bit helps, whether it's a new pair of shoes for a job interview, free transport to get to an after school sporting meet to simply being able to spread their weekly budget to eat something great and nourishing each day. But it doesn't stop there. As a brand it allows you a new and meaningful way to connect with young people.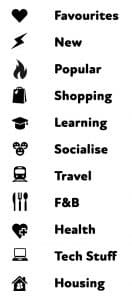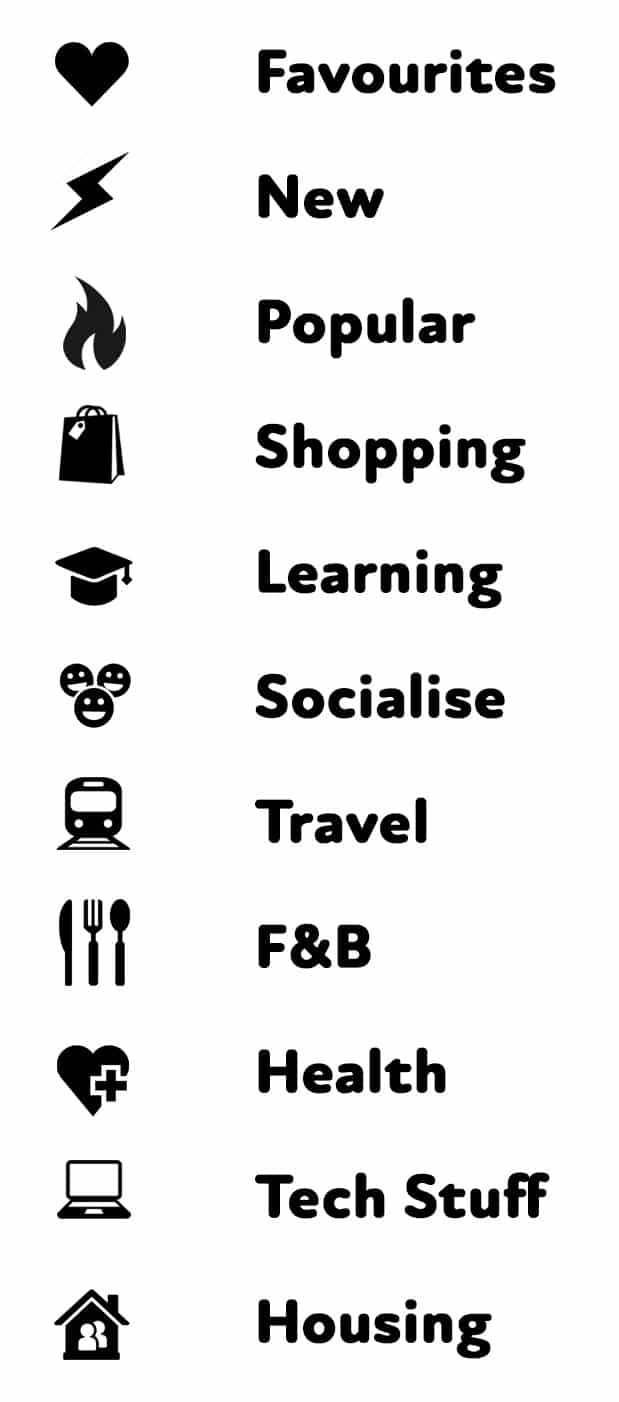 Access Perks
Living your best life is not only about saving money. It's about that early-career break, or having a rich social life, accessing mentors, tutors and learning materials, landing an awesome apprenticeship, getting free tickets to an inspiring music or theatre show and generally knowing about what is happening around you. We invite organisations to think outside the box to offer Youth Card exciting Access perks to improve the social and cultural lives of young people.