Read on to get exclusive access to our second campaign report
On Monday 5th December Speakers for Schools founder Robert Peston spoke to Radio 4's Today Programme to discuss our Work Experience For All campaign. And Robert is by no means the only member of the charity to feel passionate about this exciting and potentially ground-breaking campaign.
Let us introduce you to Dr. Elnaz Kashef, Head of Research and Policy at Speakers for Schools, who leads the team working hard to make this evidence-based campaign a real call for change.
I am delighted to share this, our second report in this campaign, with you. It is the first piece of research of its kind to look at what passes for best practice in 17 high-income countries including Finland, France and Norway where work experience is already successfully embedded in the curriculum. This report provides valuable insights that will help drive this campaign and inform crucial onward discussions with employers and policy makers.
Take a look at our top three takeaways:
Work experience delivers impact and is associated with a wide range of benefits for students aged 11 to 16 attending school in developed economies.These include: short term gains in students' self-confidence, motivation towards school and career awareness and longer-term benefits, such as improved access to higher education, and benefits for specific groups such as a reduced likelihood of becoming Not in Education, Employment or Training (NEET).
Several factors help maximise the impact of work experience. These include: adequate preparation, support and reflection, aligning placements to student's interests where they engage with interactive experiences and opportunities to sample different parts of a particular profession. Furthermore, having dedicated resource within schools to lead on building work experience networks.
There are challenges but there are some countries that seem to have got it right. We can learn from these countries in order to implement positive and effective lasting change in England. One of the most common challenges to the delivery of effective work experience is a mismatch between schools' and employers' needs and limited availability of placements.
Catch up on Campaign Coverage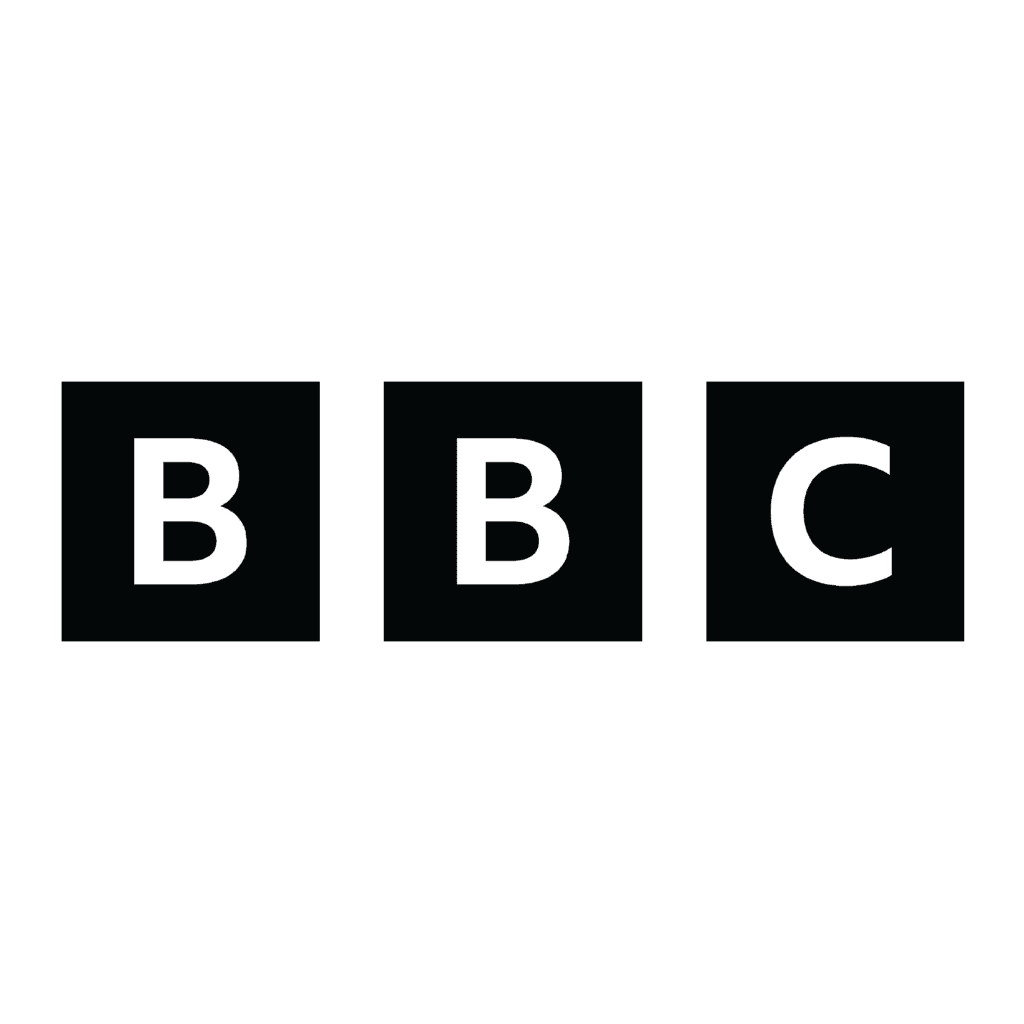 Listen in on Speakers for Schools founder; Robert Peston's feature on Radio 4's The Today Programme.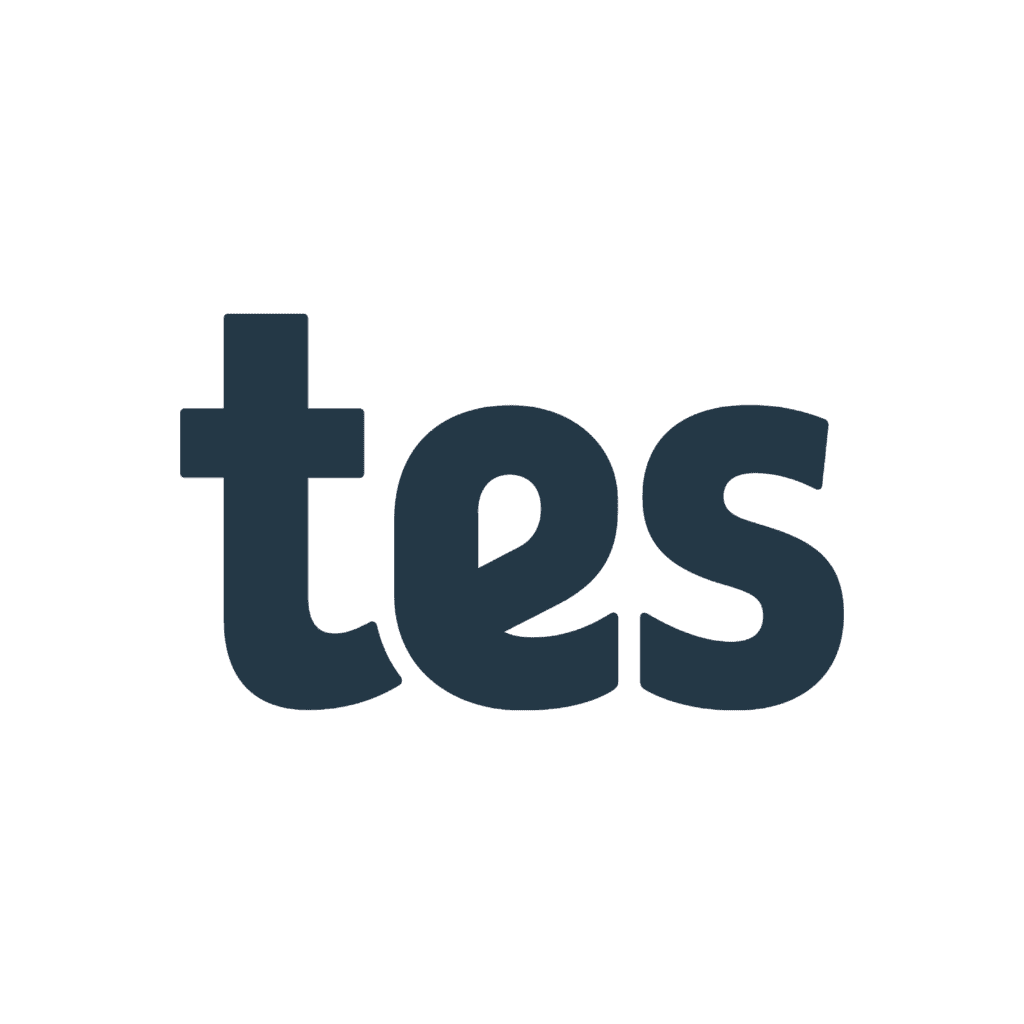 Published research in Tes Magazines December issue – '3 ways to Transform Work Experience in your School'.
Cited in The Sun's Political Exclusive with Former Employment Minister Mims Davies.
Want to keep up-to-date with the latest campaign activity?