Specially selected resources that your students can use outside of the classroom. Relevant Gatsby Benchmarks include 3, 4.
Into Film (media) – clubs and activities
Into Film puts film at the heart of children and young people's educational, cultural and personal development, offering hundreds of free, curriculum-linked resources to provide 5-19 year olds with inspiring opportunities to learn about and with film, and develop a passion for cinema.
---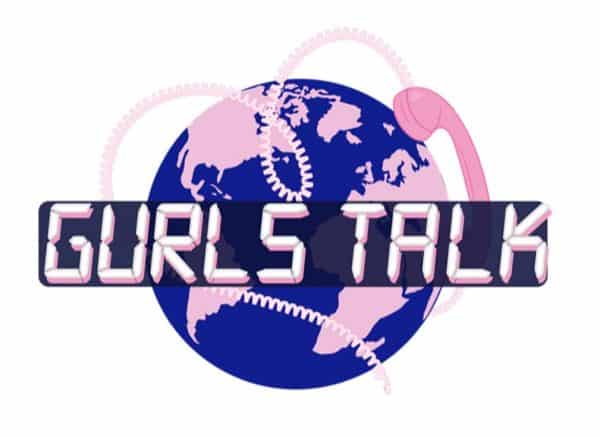 Adwoa Aboah and her platform Gurls Talk, a completely open online platform on which anyone and everyone can share their experiences in a safe, judgement-free space, have developed the Gurls Talk Podcast, live events and a #copingkit for young people to access.