Building a future-proof talent pipeline for recruitment
Why work experience placements can really benefit your business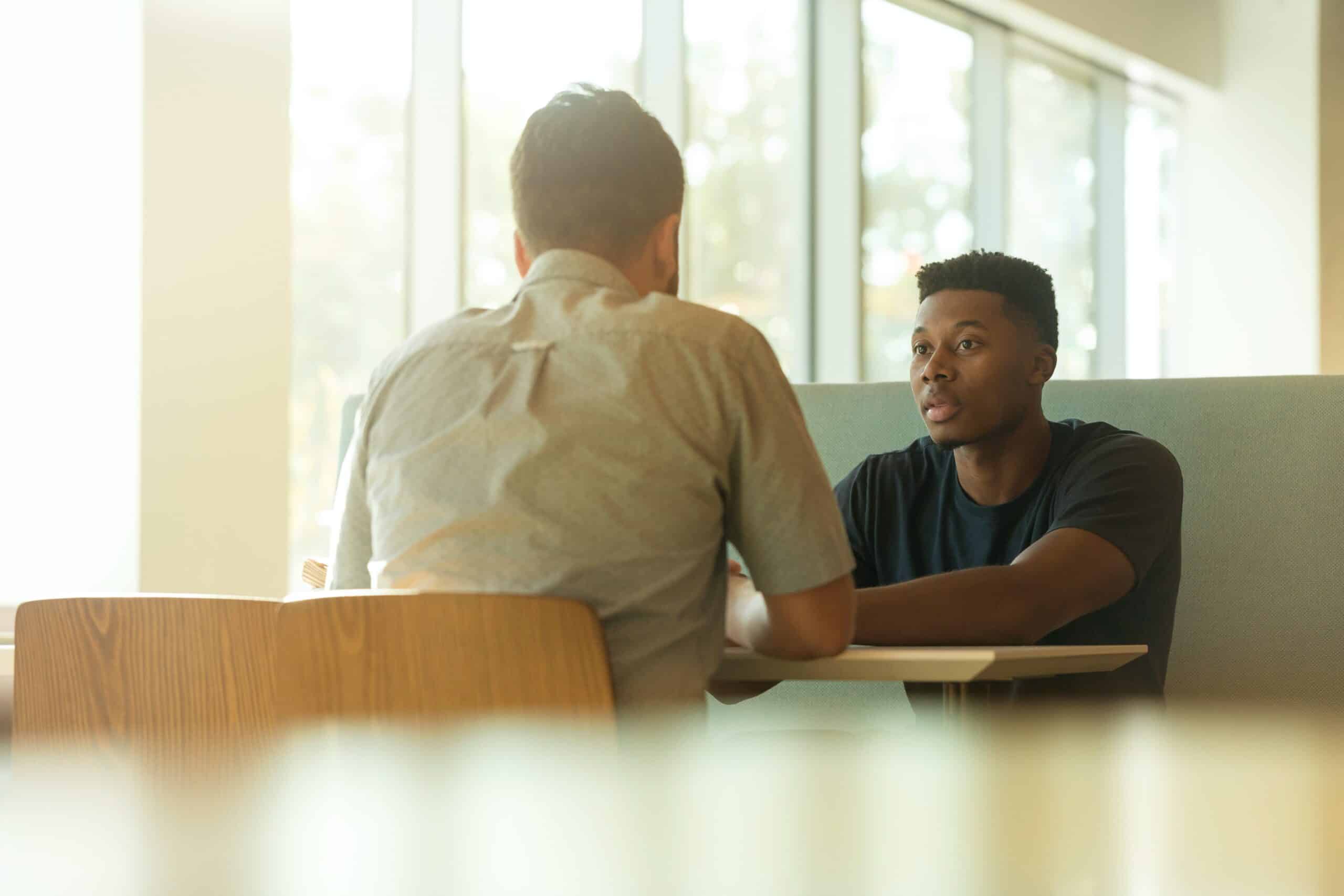 Building a reliable recruitment pipeline to safeguard your company's future is one obvious way to ensure your business is built on firm foundations. But simply creating a pipeline will not cut it. If you want to assure the ongoing quality and diversity of your talent pool – especially with the combined long-term effects of Brexit, an ageing population, and the current pandemic – you must optimise your pipeline for accessibility.
This is exactly the kind of thinking advocated by Steven Cooper, the Chair of the Social Mobility Commission and CEO of private bank C. Hoare & Co. Steven opens the UK government's cross-industry Employer's Toolkit by saying: "In my experience, some of the best talent… comes from less obvious places. The challenge is how to find that talent in the first place…"
Are you guilty of always fishing from the same pond?
Creating a reliable pipeline of young talent that reflects the diversity of the population while also providing equal opportunity for all is not an easy task. Russell Group universities have long been the favourite stomping ground for recruiters, but you need to cast your recruitment net much wider to draw out the elusive talent Mr Cooper alludes to.
Diversity in all its forms is essential for building highly adaptable teams – research suggests that employees from less privileged backgrounds perform at least as well as their privately educated peers in the workplace and in many cases outperform them.
But how do you build outreach programmes that prioritise diversity to avoid continually fishing from the same pond?
Don't reinvent the wheel – help is at hand
Well, the good news is that Speakers for Schools already successfully collaborate with over 3,000 state-maintained secondary schools, colleges, and academies across the UK, so we can help your organisation access young people from a much more diverse cross-section of society.
We are the UK's largest provider of work experience and virtual work experience and have delivered over 12,800 high-quality, immersive virtual work experience placements in the last 12 months.
So far, we've worked with over 440 employers and 100% of our surveyed active employers said they would run a hybrid model for work experience, with two thirds of the time virtual versus one third in-person.
Working in partnership with Speakers for Schools to offer insight days and work experience placements for secondary school and college students allows organisations like yours to adopt more inclusive outreach strategies that broaden your company's appeal, build brand awareness (as we recently did for Cisco), and substantially increase your early talent pool.
British Airways are a case in point – by working with Speakers for Schools over the last three years, they have been able to achieve their goal of reaching more females and people from ethnic minorities from the Heathrow area who would never have previously considered careers as pilots or engineers.
Why work experience really works – a win-win for employers and students
Insight days are a great starting point, but the more significant any 'lived' experience is, the more life-changing it can be. As humans we explore and learn by doing, not just by being told things – and what can be more important for a young person than a dynamic learning experience that helps shape their career ambitions and raises their aspirations? And for an employer, hits those all-important Corporate Social Responsibility targets, Diversity and Inclusion targets and meets government-approved Gatsby benchmarks?
Listening to the overwhelmingly positive feedback from students who participated in one of our recent virtual work experience placements with the NHS as part of their Experience Nursing programme, a staggering 83.7% of the group said they felt much better informed about the range of different nursing careers available following their placement.
"I think the experience was really helpful as it really gave an insight into nursing as a whole. It helped me understand the diversity… of roles there are and how there is a fit for everyone in nursing."
Comments like this illustrate how valuable the students found the experience and, whilst just over half of the group said that they had already considered a career in nursing before their placement, a further 30.2% of respondents said they would consider pursuing a career in nursing after their work experience.
This increase is particularly significant given the limitations imposed by the current pandemic and the fact that many of the participants indicated that they would not have had this opportunity without their school's help to facilitate it.
A win-win for your organisation and prospective employees
Whether it's in-person, virtual or a blended model incorporating both types of work experience, Speakers for Schools can support you and take the pain out of the process, helping you improve your early talent outreach programme with minimal resource and investment.
By working with Speakers for Schools and opening the door to talent you might otherwise miss, we can help to assure the ongoing quality and diversity of your early talent pool and help you to contribute towards improving social mobility for the 93% of UK pupils who are state-educated but currently represent only 45% of the Russell Group university intake.
And you can be sure that whatever the future holds – whether it is the long-term effects of Brexit, an ageing population, the current pandemic, or something not yet known – by working with Speakers for Schools, we can help prepare your business for the challenges to come.
Sign up with Speakers for Schools to start hosting work experience.